About us
.
---
Learn more about us
Years Of Experience
Over 10 Years Experience in Engineering, Building Construction & Civil Works
Credible Services
We offer credible service delivery & support to all our Customers.
Available Support
24/7 Customer Service Phone Hotline Support
Online Store
We handle Customer queries and Complaints Promptly.
Who We Are.

Based in the coastal city of Mombasa Nolads Engineering has broadened its expertise in engineering, civil works, building and construction to serve the wider sectors of the Kenyan economy.Nolads Engineering are experts in every aspect of Generators. Our generator set specialists will identify the right generator for your application needs. Our broad team of staff will cater for your Engineering, Civil Works, Building and Construction needs.
‌
We will give you the expert advice you need from installation and commissioning of the generator to any other service and product that you source from us. You can count on us to Fix It Right First Time!‌. Nolads Engineering has been one of the leading generator specialists in Kenya since 1998. We are also authorized dealers of Datakom, FG Wilson, Cummins and Fleet Guard Products in Kenya.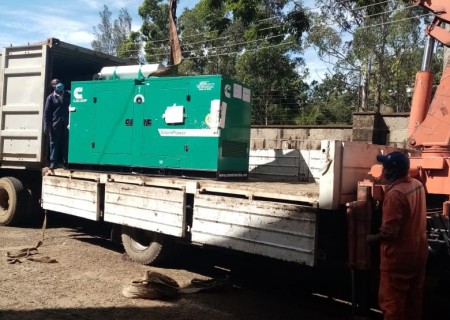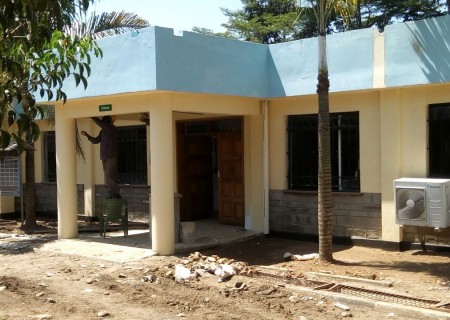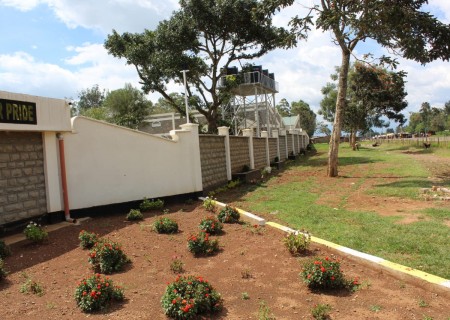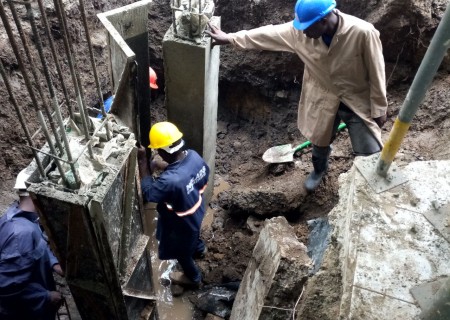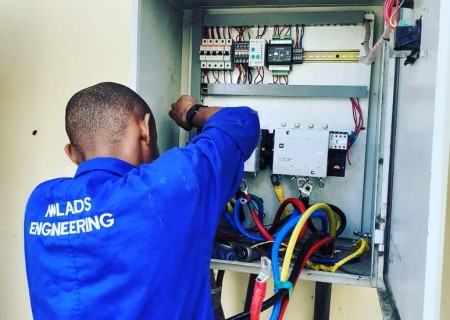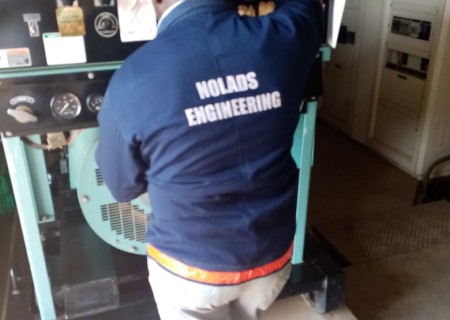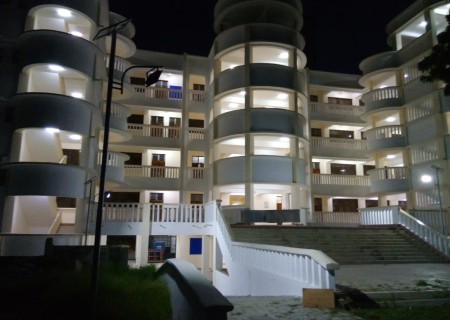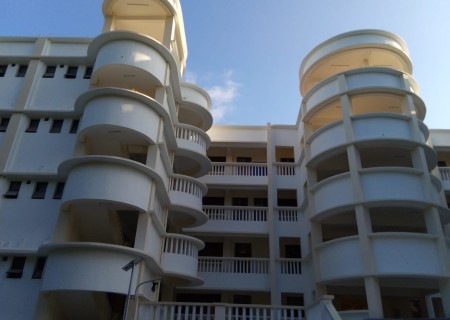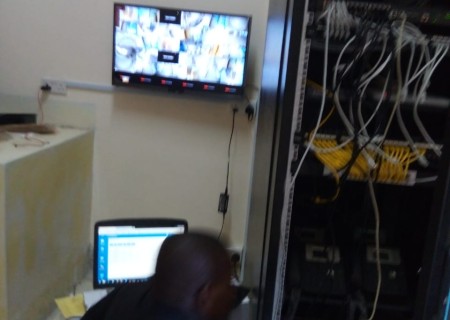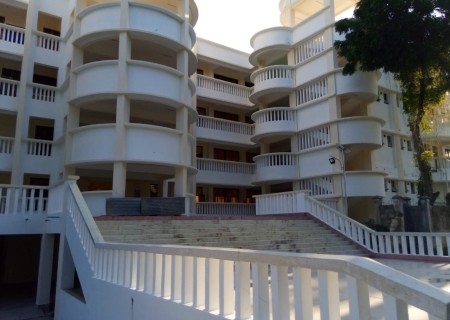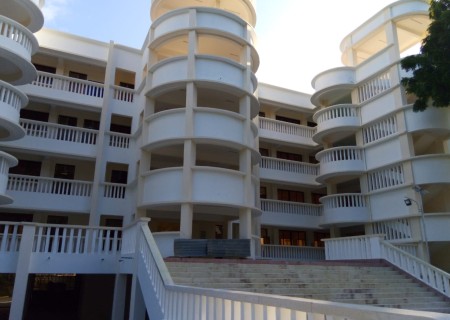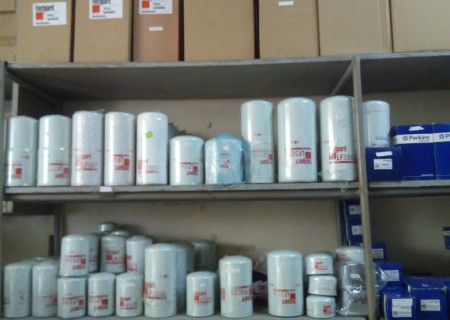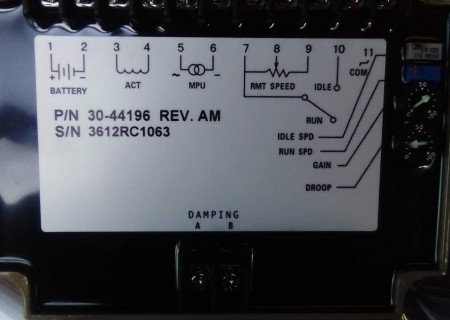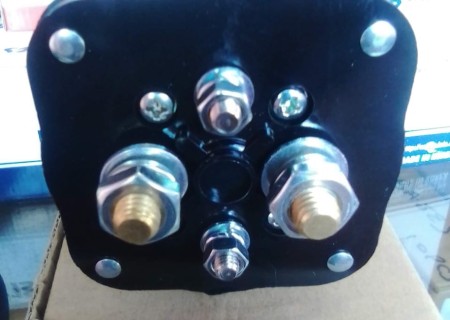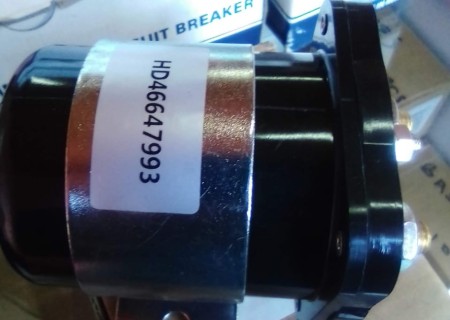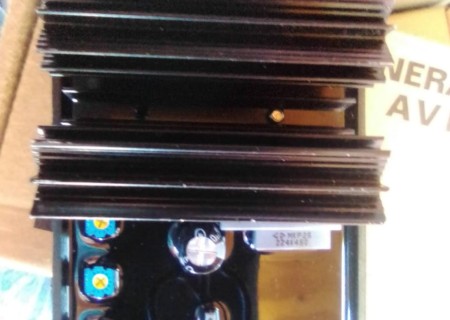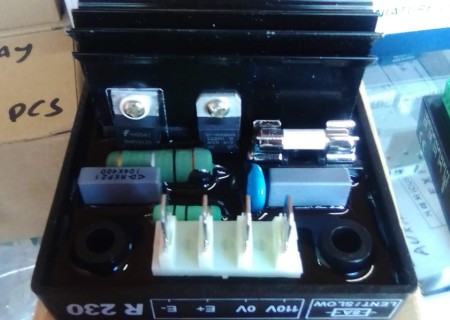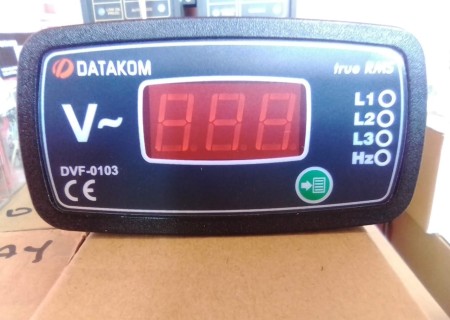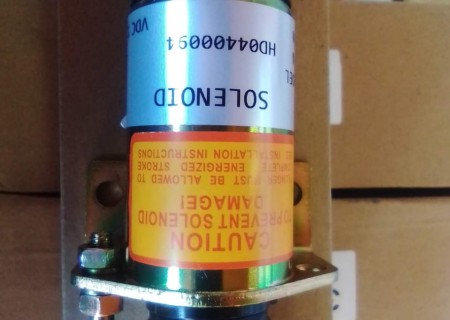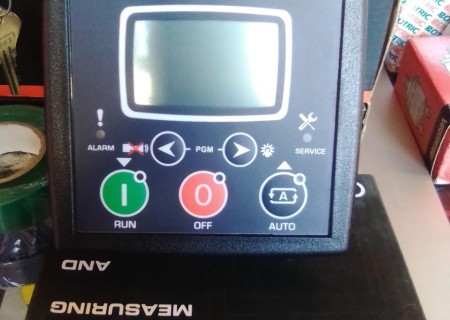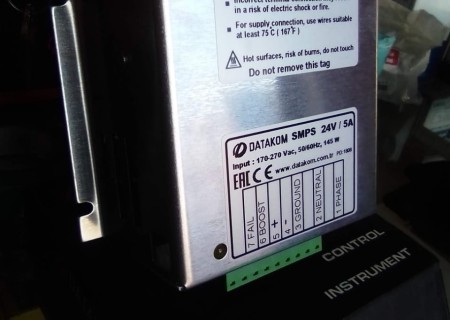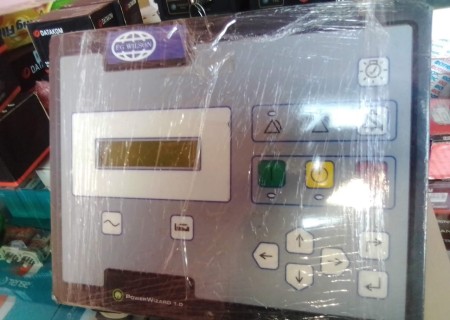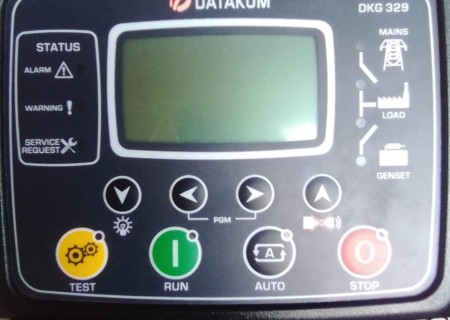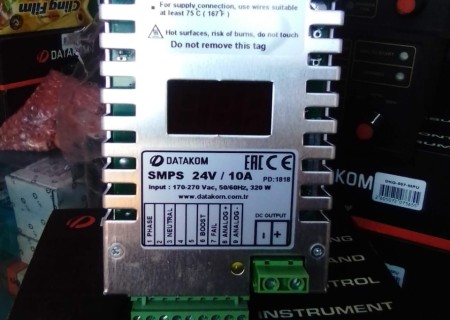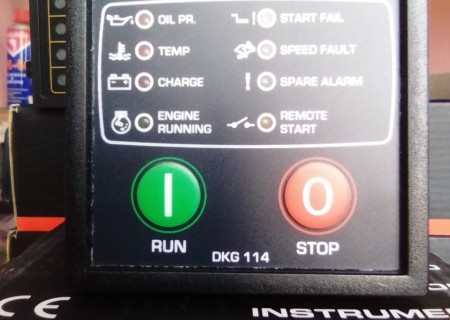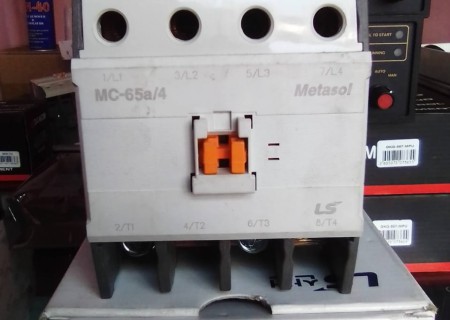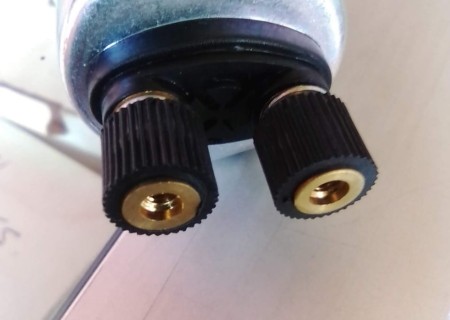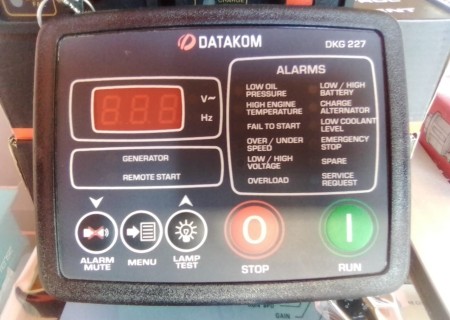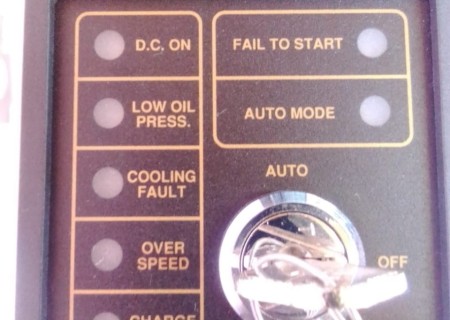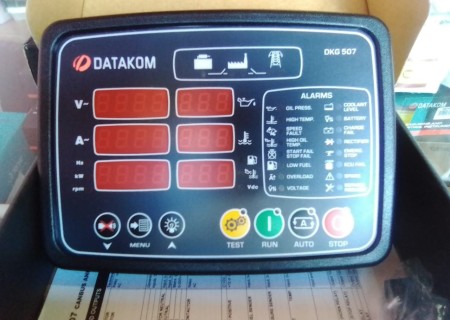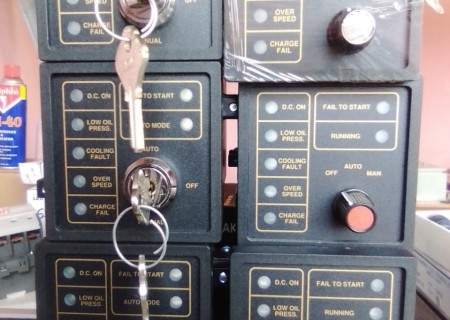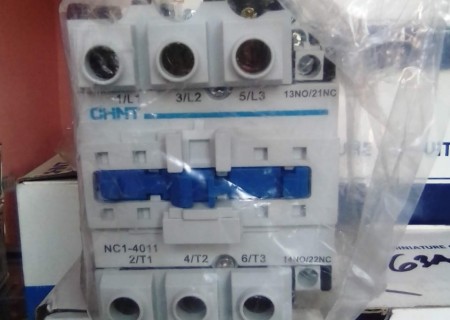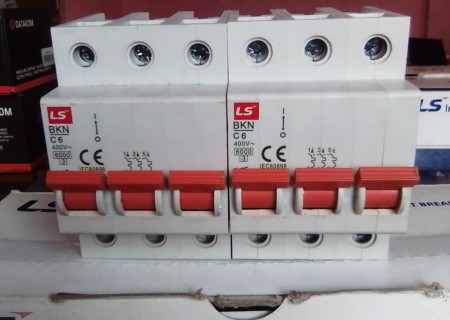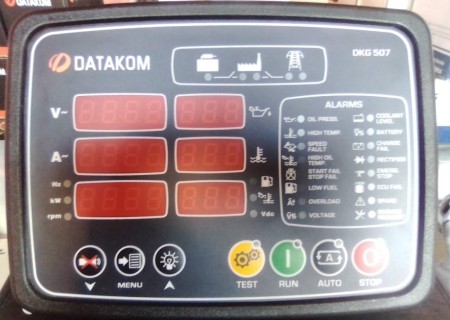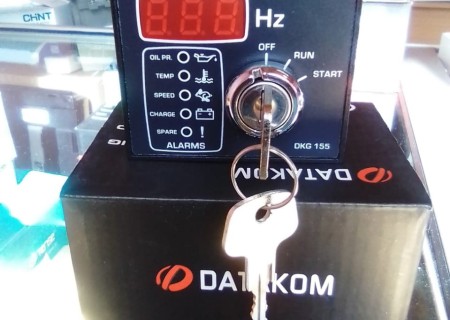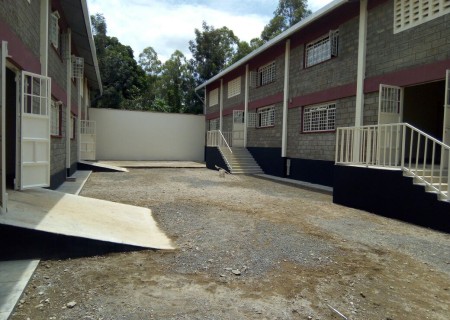 Mission Statement

To achieve long term relationship with our clients and provide exceptional services and products by pursuing business innovations and technology.

Our Vision

To be among the leading service providers of choice in the power generation sectors in Kenya and the East African community.

Clients Opinions
Read what our clients say about our services.
Agriculture & Food Authority
CEO and Marketing
It's really wonderful. Nolads Engineering - Generator Maintenance Team service has completely surpassed our expectations.
CO-operative Bank
Life coach, Healty Life
We take pleasure in having chosen you for the Generator Supply and Installation works at our Ukunda Branch. Your dedication speaks for itself.
Kenyatta University
We have no regrets! It fits our needs perfectly. Thanks for the great service. Nolads Engineering services are both attractive and highly adaptable.
Kenya Railways
Your Services are excellent. I would also like to say thank you to all your staff. It really saves me time and effort, your turnaround response to emergency call - outs is very good.
KENYATTA UNIVERSITY TEACHING, REFERRAL & RESEARCH HOSPITAL
We are impressed with your Technical team.
UNIVERSITY OF NAIROBI
Our experience with Nolads Engineering is amazing. There work dedication is unmatched. Keep up the good work.